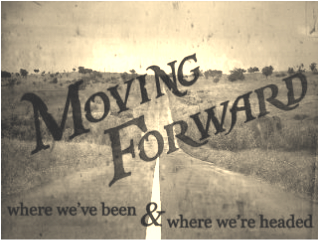 Our vision
…is to be a place and a ministry that becomes a relevant and ongoing catalyst of strength, transformation and healing in the lives of our people, our community and our world. (Acts 1:8)




We want to be a "Place"
The universal church Jesus talked about in Luke 9 is made up of every person who has put his/her trust in Him for eternal life. We're a part of something really big! That universal church also has a smaller, local understanding and you hear it every time someone says, "Let's go to church." Communities recognize a church building as a place where they can go to worship God and where they can go to "find" God.


We want to be a "Ministry"
Both the universal church and the local church have been given specific instructions… a ministry. It has come to be known as the "Great Commission" and it's found in Matthew 28:19. "All authority is given to me in heaven and earth. Go therefore and make disciples of all nations, baptizing them in the name of the Father, Son and Holy Spirit, teaching them to observe all that I have commanded you."


When we gather to worship and serve God as GccLife, we want it to mean something and do something… in this church, in our communities, at our jobs and in our schools.

How can we say "Jesus can make the difference" if He's not making a difference in us?

That's the exciting vision we're walking toward. And you may be a part of that vision.

We invite you to come and explore that possibility.




---