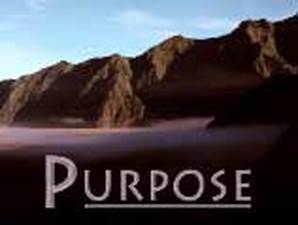 We are a body of believers who want to worship God and bring glory to His name. When we look at the life of Jesus and the example of His followers we find that the primary way they did that was through their willingness to live the purpose and to do the mission God had given them.

God likewise has called us to live a life of obedience, to do acts of compassion and go out and transform our communities through the presence of the Holy Spirit in our lives. (The gospel of John, chapters 14-17)

"When God sees a need He looks for a person." That's both EXCITING and CHALLENGING to our 21st century mentality of "Everyone For Themselves."

If you sense this same Purpose and Mission and have not found a place you are welcome to come and join us at GccLife.





---